April 21-23, 2023
Oklahoma City, OK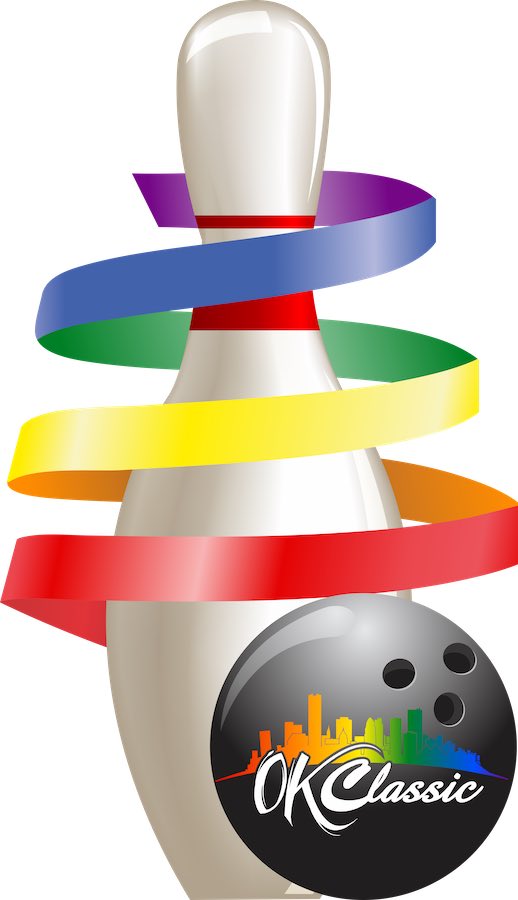 Join us in Oklahoma City as we showcase the best of the midwest.
We're excited to bring everyone back together at AMF Windsor Lanes!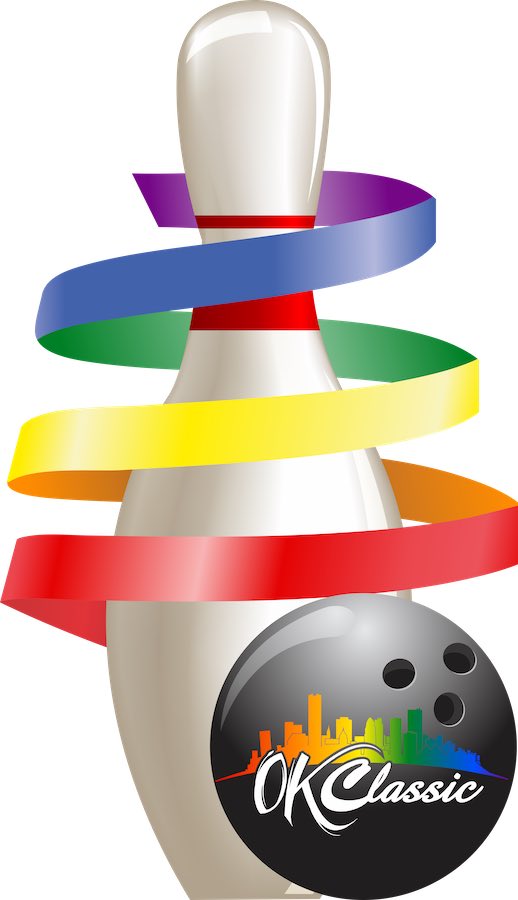 That's a wrap!
Thank you for a wonderful tournament! We want to thank our committee members, volunteers, and especially our bowlers for making this year's tournament a success! We can't wait to see everyone back next year.
Check out the results.