April 22-24, 2022
Oklahoma City, OK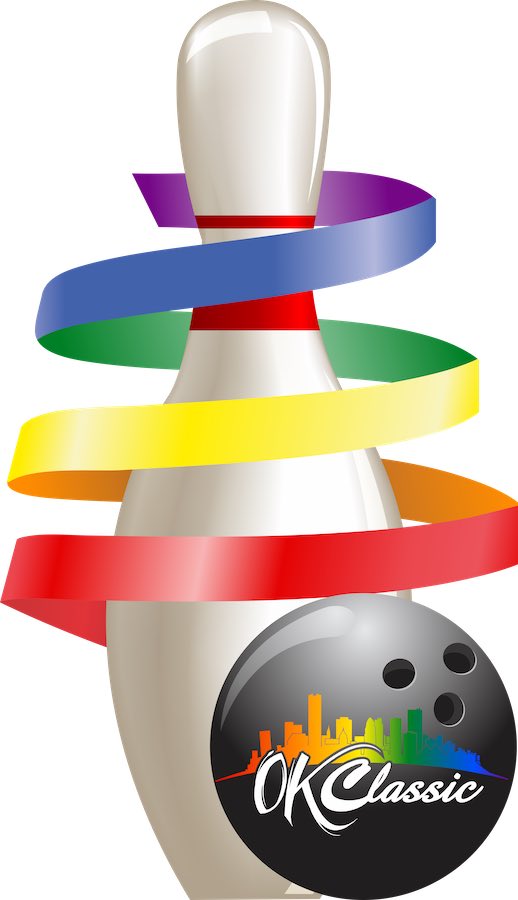 Join us in Oklahoma City as we showcase the best of the midwest.
It all starts with a 9-pin No-Tap sweeper on Friday. Bowling starts at 7pm, so come to AMF Windsor Lanes to both register for the tournament and sign up for the sweeper!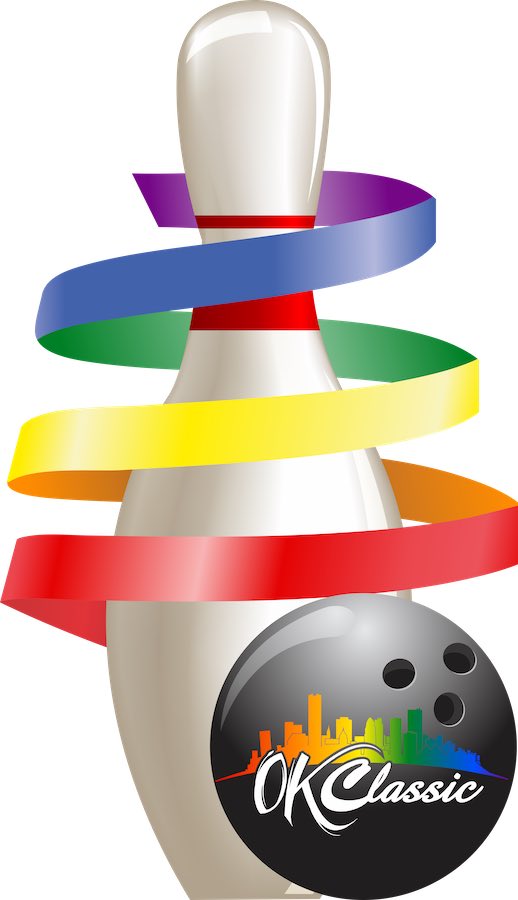 Registration is now open! The deadline is April 3, so what are you waiting for?